__ services __
STORAGE
We are equipped with a storage capacity of about forty species, with a roughly 15000m3 volume of wood in order to facilitate faster responses to your requests.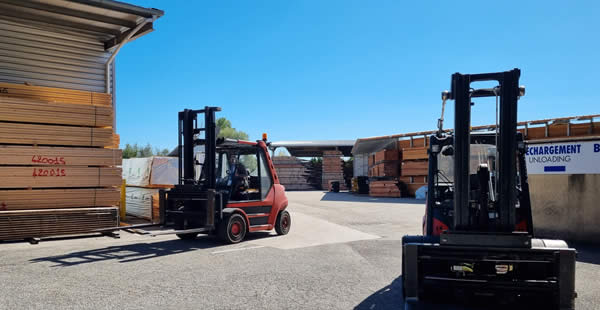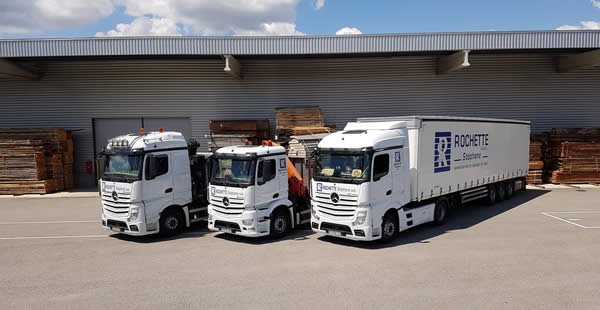 __ services __
transport
We are able to make quick deliveries anywhere in France thanks to our own trucks and our partner carriers.
__ services __
SAWING, PLANING AND PROCESSING
Thanks to our partners, we have the ability to saw, plane, treat using soaking or autoclave processes, and also dry different types of wood to fit your needs.