__  activities __
OUR SERVICES
Discover the company ROCHETTE Stéphane (France),
expert for more than 25 years in the import
and trade of wood.
---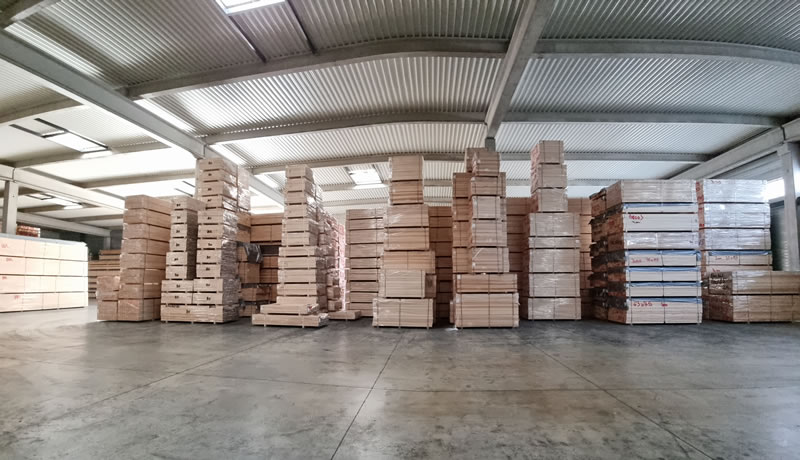 ---
Find out more about the range of quality products offered
by ROCHETTE Stéphane (France): Boules, Square-edge timber, Scantlings, Panels...
---
Have a look at the 40 types of wood species available and recommended by our company ROCHETTE Stéphane
__  the company __
ROCHETTE STÉPHANE
Located on the busiest road in Europe, in the heart of the French Rhône-Alpes region, we are based in Salaise-sur-Sanne and Chanas in the Isère French department, on the A7 freeway, exit 12.
50 km south of Lyon and 40 km north of Valence, accessing our company is quick and easy.
We offer a wide range of products from various wood species to the services of industrialists, joiners and craftsmen in the timber industry.
We are determined to select the best products from our suppliers in Europe, Africa, Asia and America, who are all committed to full compliance with all applicable laws regarding logging.
Wood is the basis of our daily life; we have acquired a vast experience that we would like to share with you.